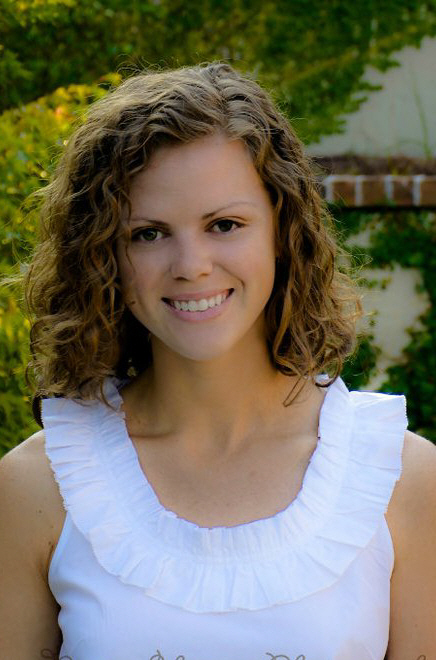 Erica moved to Augusta with her family in 1986 from Harbor Beach, Michigan. After graduating from Greenbrier High School in 2003, Erica furthered her education and graduated from Augusta State University in 2008 with a Bachelor of Business Administration in Marketing.
Erica is married to Chris Cooper and they have two sons, Miller Jude and Brock Crosby as well as the family dog, Junior.
Erica is the Office Manager for our team and the Closing Coordinator. She takes great pride in making sure the daily operations of the office run smoothly and works hard to ensure that our Buyers & Sellers get to closing on time! Further, Erica's marketing skills are among the best of the best when promoting our Listings and our real estate services!
With a strong commitment to giving back to the community, Erica and her family believe that being involved in their neighborhood activities and other projects in the CSRA are important factors in a successful life! This commitment carries over and can be felt in her daily dealings with our clients!
On a personal note, Erica enjoys spending time with her family & friends, frequent visits to the beach and participating in sports! She is a big University of Michigan and Detroit Lions football fan, Detroit Tigers baseball fan and loves to attend Nascar events as much as possible!
Erica's attention to detail, expertise in the real estate and marketing realm, as well as her calm friendly manner is a welcome breath of fresh air in this busy environment!